A new audio experience for WordPress news, delivered weekly, in under five minutes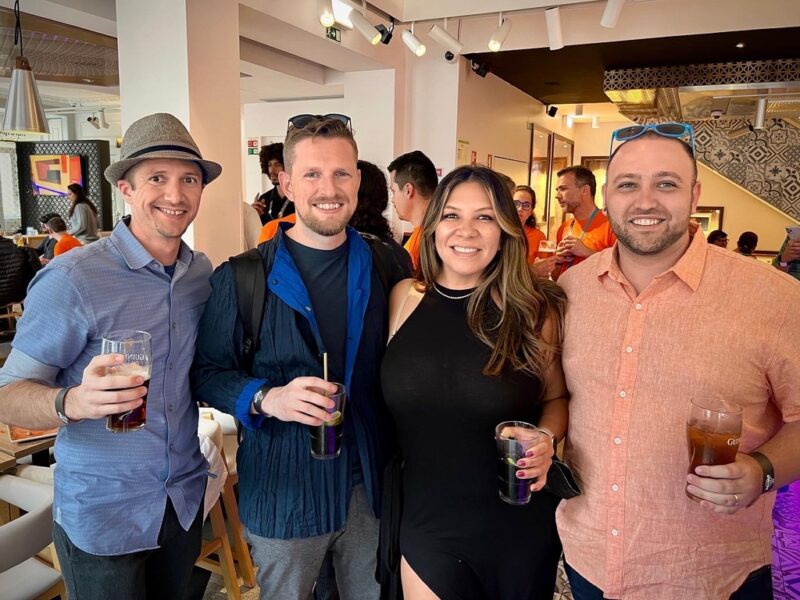 Featured Article
WordCamp Europe was the surge the WordPress community needed.
Last June, I represented The WP Minute in Porto, Portugal for the highly anticipated, long-overdue regional event. WordCamp Europe. Postponed not once, twice, but thrice times. I had low expectations. …
by Raquel Landefeld
What is The WP Minute?
The WP Minute is a weekly WordPress news podcast delivered in under 5 minutes each episode. Follow the podcast and never miss an episode by joining the newsletter.
"Always love the podcasts! Thanks for keeping us informed with the best info and interviews in WordPress and NoCode."