It's easy to support The WP Minute
Simply visit our Buy Me A Coffee page to become a WP Minute contributing producer. Get your WordPress news or links mentioned on the weekly show + newsletter.
Classified listing for your business
Show off your event, product announcement, or new product in our newsletter with a classified listing starting at $15/week.
Sponsored YouTube video
Highlight your WordPress product or service on our Youtube channel with over 14,000 subscribers.
$9 a month or $79 for the year (best value!)
Access to our Slack community
Shout out for new members
Your chance to contribute to weekly WordPress news
Behind the scenes of The WP Minute weekly podcast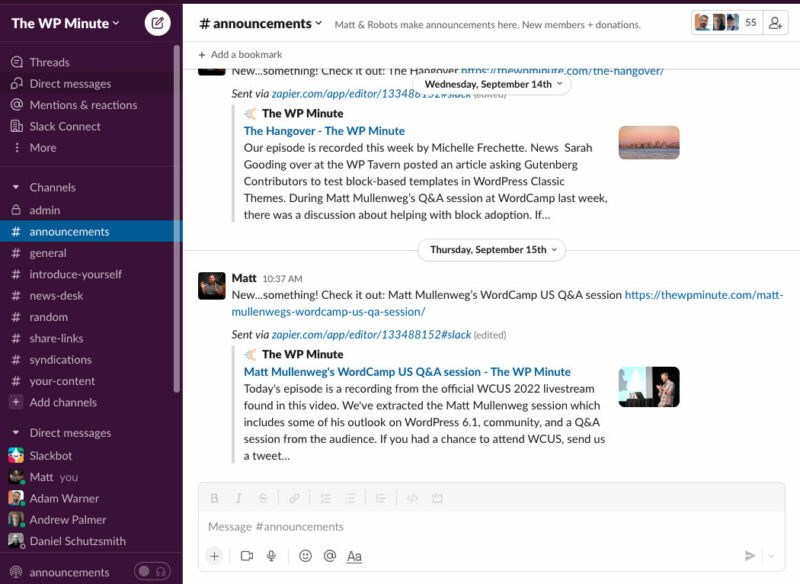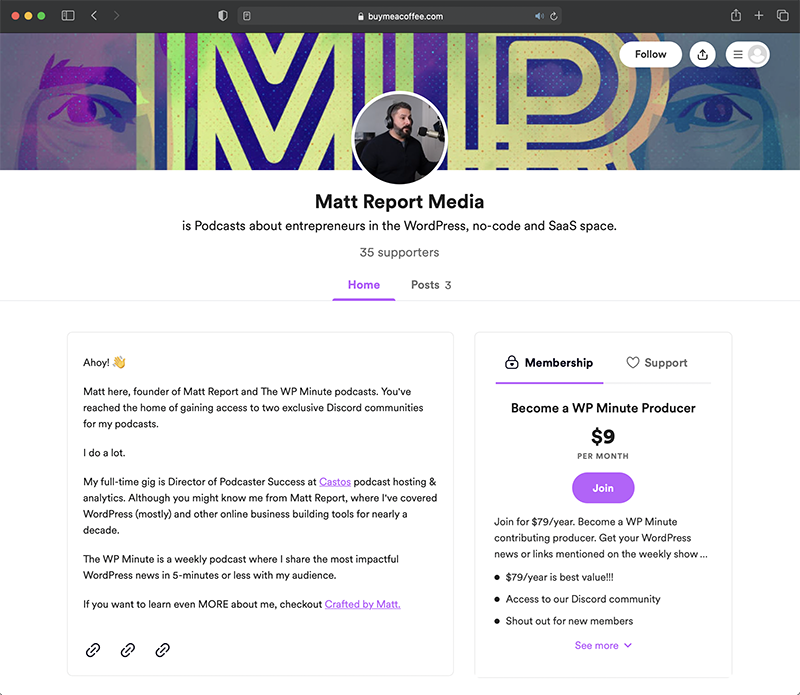 Have questions about sponsorship?