It's easy to support The WP Minute
Simply visit our Buy Me A Coffee page to become a WP Minute contributing producer. Get your WordPress news or links mentioned on the weekly show + newsletter.
$9 a month or $79 for the year (best value!)
Access to our Slack community
Shout out for new members
Support WP Minute on a monthly or annual basis
Your chance to contribute to weekly WordPress news
Behind the scenes of The WP Minute weekly podcast
Monthly members-only events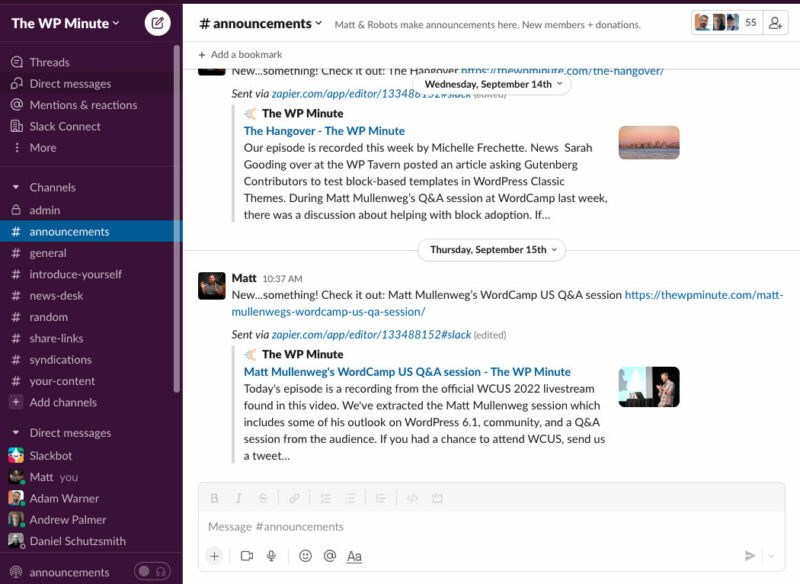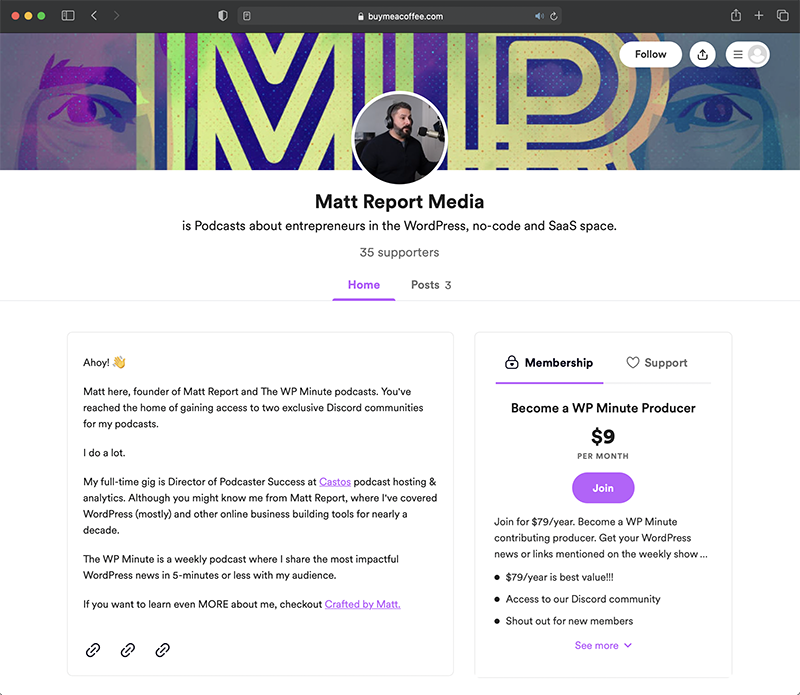 Have questions about sponsorship?